Introducing
The Mindfulness Standard
Watch this 3 minute video
Join The Mindfulness Standard
Learn how to advertise, organize, and promote your programs!
Connect to more students
Customize your own profile page
Insert your picture
Add your contact information
Upload your program video
Virtual Administrative Tools
Students have access to all of the classroom materials virtually including your guided practice records
You have access to standardized curriculum & forms which you can customize for your class
Advertise upcoming classes through your profile/website

Online payment & registration for students

Organize your programs

Easy to access students lists for registered participants

Add your own handouts, materials and recordings for each class

Electronic pre/post forms, midway reflections

Student can access class materials from a computer, tablet, or phone

Access to the most up-to-date curriculum from your training institution

Send messages to students quickly and easily with the click of a button

Students can participate in research through surveys
Stay connected with the latest updates from your teacher training institution
We are connected to your teaching institution and their requirements for certification
We will send updated cirriculum when and if the teaching institution makes changes or adds anything new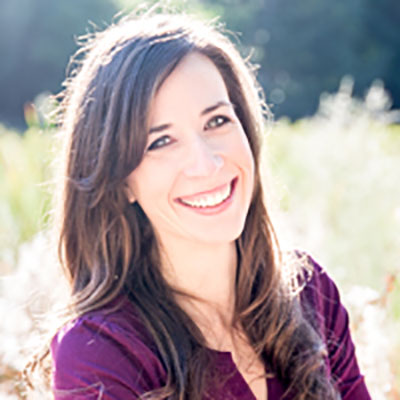 Get expert advice to grow & expand your student base
Our coach is a certified MBSR teacher and has an MBA with over a decade of experience in growing and expanding MBSR classes.
Free Monthly Group Learning Sessions for full users and $50 per session for limited users. Here are some example topics:

How MailChimp can help you grow your business

Should you from an LLC or other business entity

How to attract students to your program

How to work with organizations to grow your student base

One to One session with an expert to help you with your specific business needs

*Sessions are 1 hour in duration
Join The Mindfulness Standard today!
Learn more about how to advertise, organize, and promote your programs.
Stay up-to-date about our product by subscribing to our newsletter