About The Mindfulness Standard
Despite major growth in mindfulness, accessing qualified teachers remains challenging for mindfulness students and organizations looking for mindfulness teachers. Particularly when starting out, many students and organizations don't know where to begin, who to trust, or what qualifications to look for. Qualified teachers, meanwhile, often struggle to differentiate themselves and earn a living, as they face a noisy market that values marketing and business acumen. Our platform aspires to bridge this gap and bring qualified teachers and customers together in a meaningful way. The teacher training institutions we gather teachers from are considered to be the most outstanding and most sought after in terms of acceptance and graduation of mindfulness training. They also uphold rigorous training standards. Standards of Practice will help integrate teacher training organizations and differentiate those that are bringing forward highly trained and qualified teachers.
Our platform has been developed by a certified mindfulness teacher. As teachers and practitioners, we understand the specific needs of teachers, students and organizations, and we have developed this platform to meet those specific needs.
Our Mission
Upholding the Standard of Practice in an evolving ecosystem
Connecting interested students and organizations with qualified teachers
The Team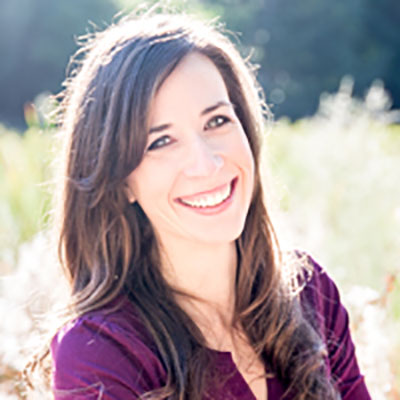 Colleen Camenisch
Co-founder, has been teaching MBSR for over a decade and is an MBSR teacher trainer.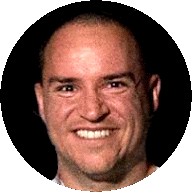 Jeff Urmston
Co-founder, Zen meditator and software engineer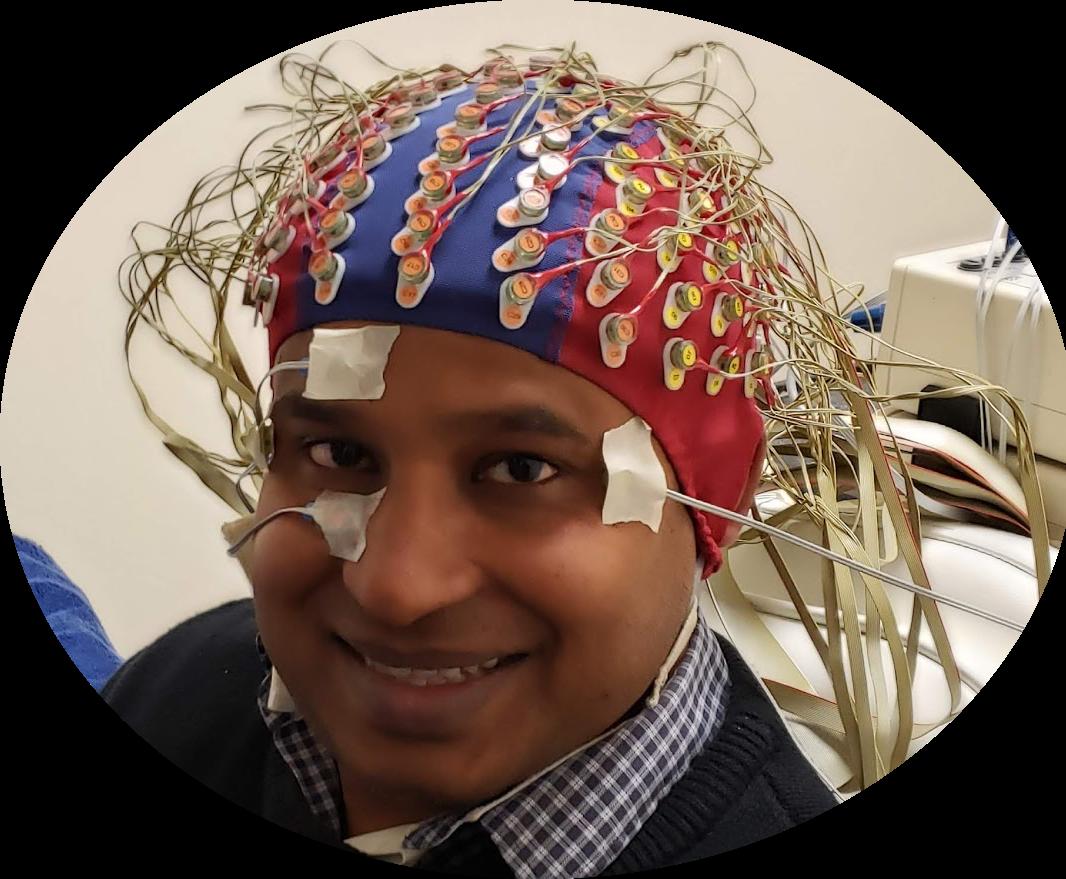 Prasanta Pal
Advisor, Ph.D. in physics, developer, and researches mindfulness and neuroscience at Brown.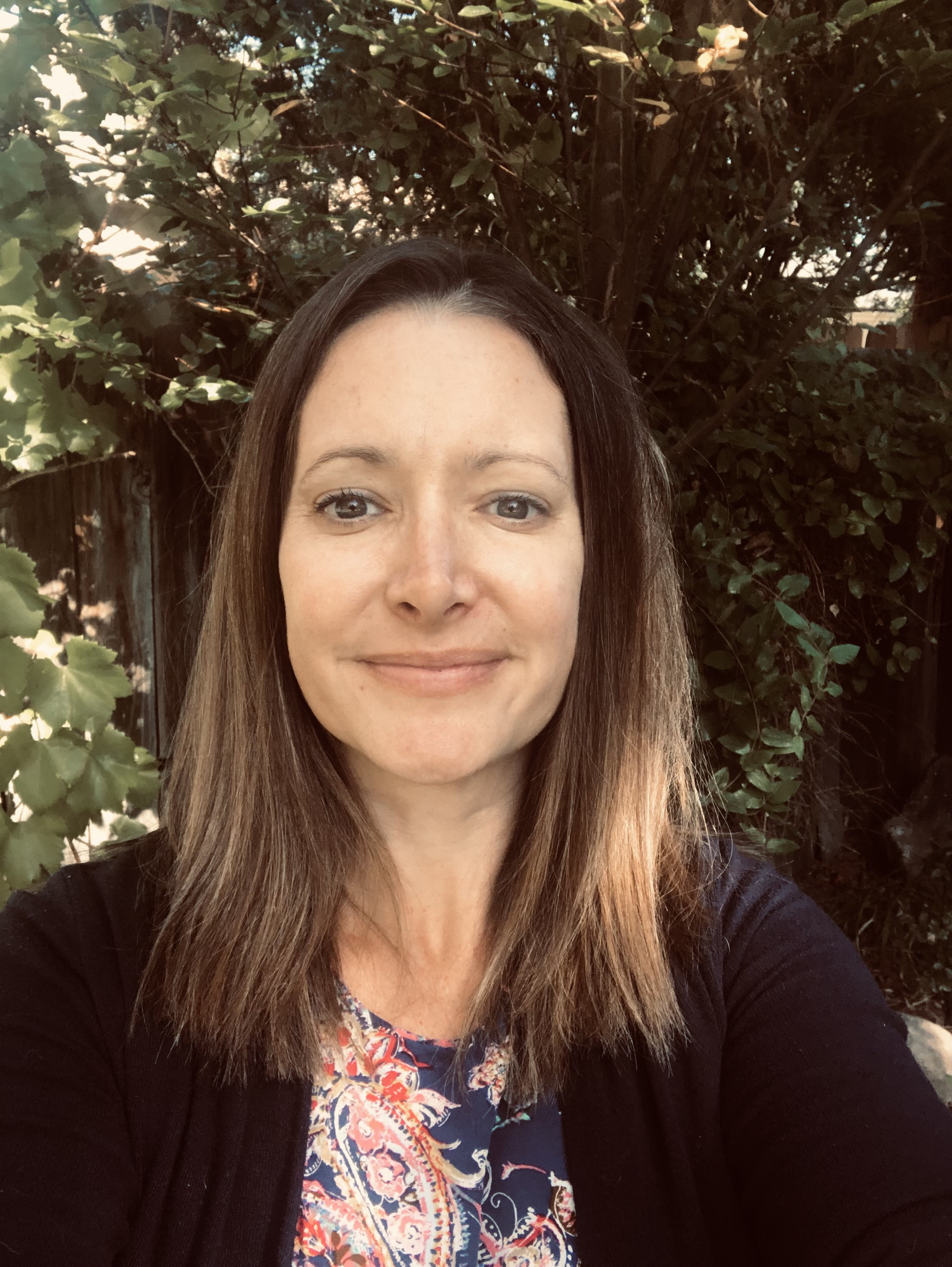 Charla Albright
Business Development, Masters in Speech-Language Pathology and meditator.